Yaniya Lee is a writer and a PhD student in the department of Gender Studies at Queen's University. She taught Art Criticism at the University of Toronto from 2018-2021 and she was a member of the editorial team at
Canadian Art magazine
from 2017-2021. Lee started editing for
Archive books' in
2021.
Lee has written about art for museums and galleries across Canada, as well as for
Vogue, Flash, FADER, Art in America, Vulture, VICE Motherboard, Chatelaine, Canadian Art
and
C Magazine
.
In November 2019, Lee and curator Denise Ryner co-convened the Bodies, Borders, Fields Symposium in Toronto. The 3-day series of workshops, performances and talks revisited a 1967 roundtable conversation from artscanada magazine on the theme of "black."
The next year, Lee and Ryner guest-edited Chroma, an issue of Canadian Art magazine dedicated entirely to black artists and black art histories.
She was a founding collective member of
MICE Magazine
and is presently a member of
the EMILIA-AMALIA working group
, which was artist-in-residence at the Art Gallery of Ontario in the summer in 2017. Lee has participated in residencies at Banff (2017), the Blackwood Gallery (2018), Gallery 44 (2018), Vtape (2019-2020) and
Artexte (2020-2021)
.
She has been on the organizing committees for several conferences, symposiums, and public events including the MICE Symposium on Transformative Justice in the Arts (2016) and the Ghost Intimacies Symposium (2017); Holes and How to Fill Them (2018-2019);
Bodies, Borders, Fields
Symposium (2019);
Zong! Global
(2020) and BLACK PORTRAITURE[S]: Toronto, Absent/ed Presence (2021).
Lee was previously on the editorial advisory committees for
Fuse
and
C Magazine
, and she now sits on the board of directors at
Mercer Union
.
Lee has taugh art writing at institutions across canada. In the fall of 2019, with poet Fan Wu, she led the
Desire x Politics
writing workshop at Mercer Union.
This past spring, co-presented by Cassandra Press and the Women's Center for Creative Work, Lee and critic Jessica Lynne designed and facilitated a writing workshop titled Song. Prayer. Scream. A praxis of looking. With Cason Sharpe and Zoe Sharpe, Lee organized the workshop series "WhAt She SaId": Promiscuous References & Disobedient Care as a part of the Contingencies of Care summer residency.

In spring 2022, Lee joined Vanessa Kwan and Lou Sheppard as guest faculty for the
B
anff Artist in Residence (BAiR) Emerging program.
In April, with guests Lillian O'Brien Davis, Letticia Cosbert Miller and Tiana Reid, she led the writing workshop "Ideas From Moving Water," based on the art and writing of Lorraine O'Grady, at The Wattis Institute.
This summer she will organize a workshop for the 2022 edition of
the Momus Emerging Critics Residency, Because my metier is black…
led by Jessica Lynne.
︎
yaniya@yahoo.com
links to writing here

links to collaborations here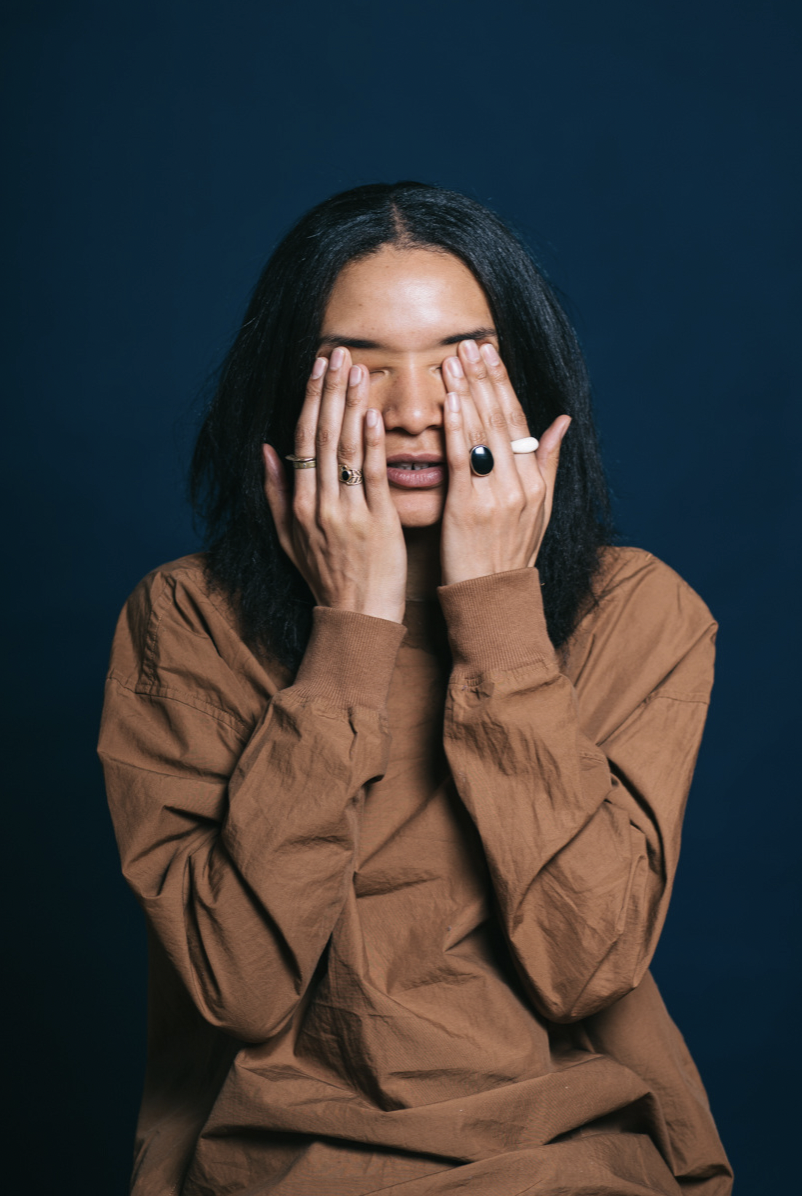 Yuula Benivolski 2019